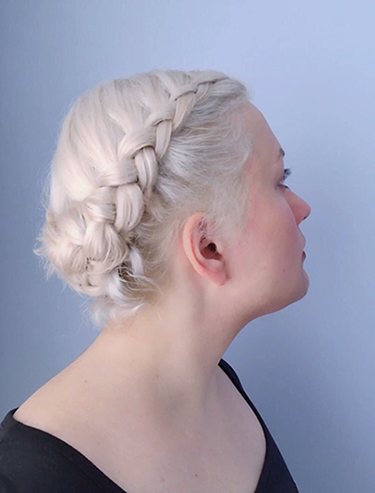 ●
Arts and Crafts
I love to paint and create in my workshop and doing blacksmithing in my garden usually with a burnt limb.
Favorite craft mats are wood, steel, mother nature and sweet martini.
●
Video Game Development
Game De

signer / Writer and Director / Animation and Character Designer / Sound FX in Faunwand Studios.
●
Fantasy and Language
B.A. in English Literature. Wiggly Bookworm.
Voluntarily teaching the fictional Tengwar script to aspirant fans and providing handwritten fiction calligraphy props for independent movies and tattoo designs for artists.
● Thanks..
..to an implacable wanderlust, I had a chance to meet numerous talented people who inspired me to keep on doing what I love with passion.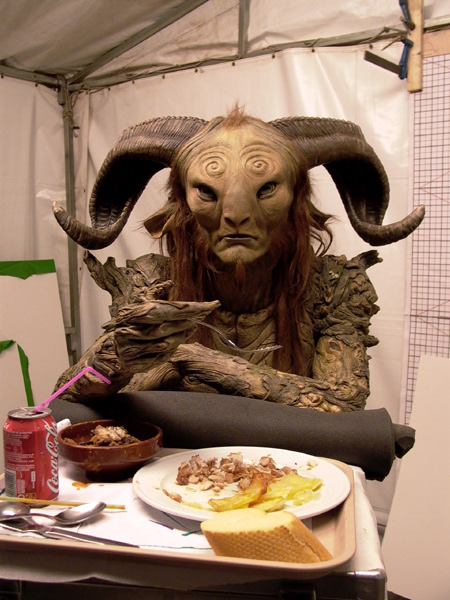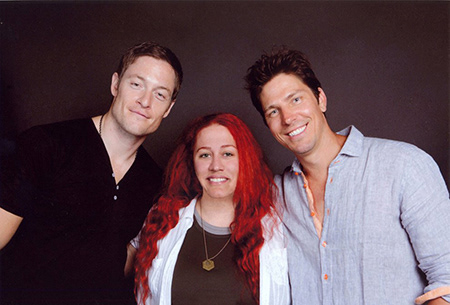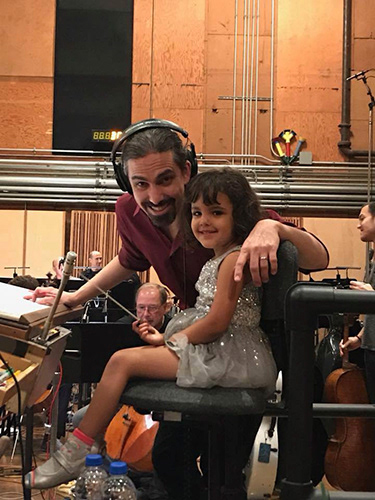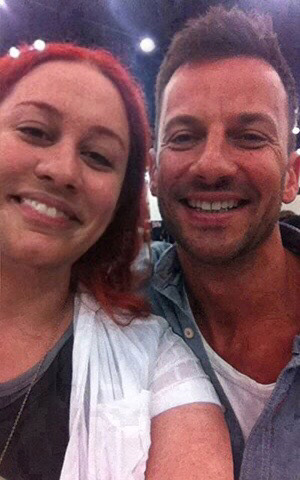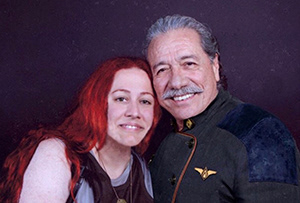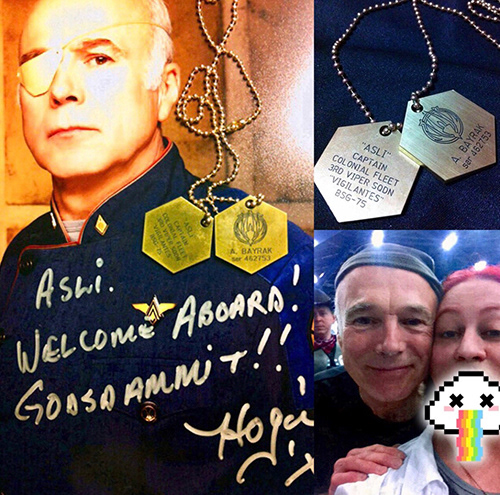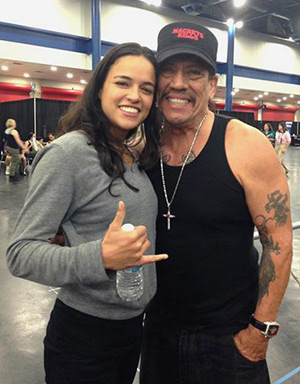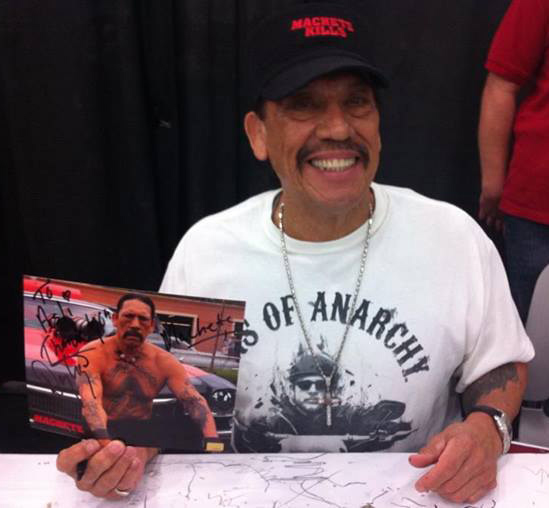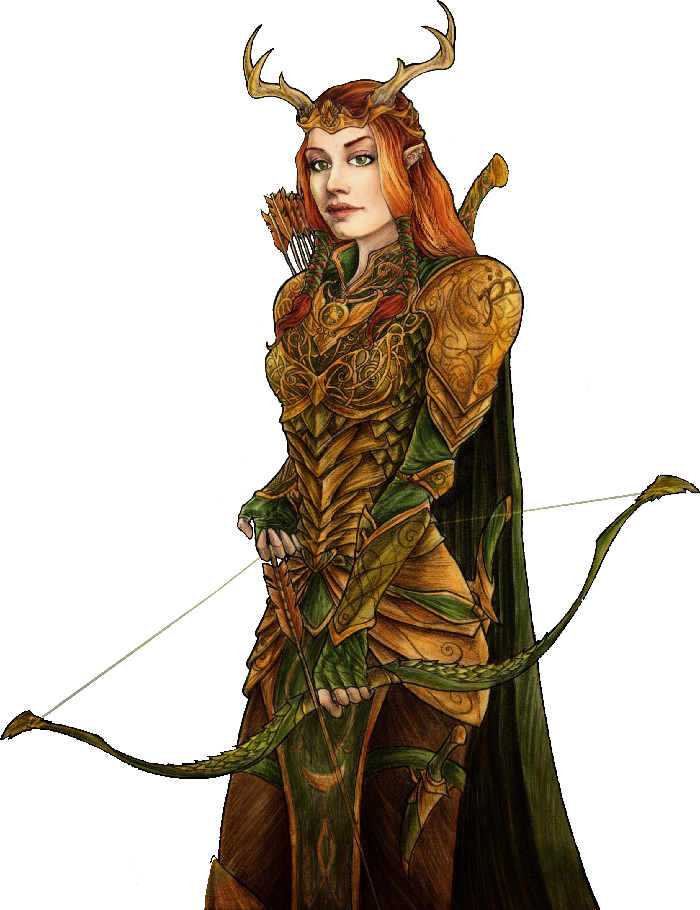 Update: February 2020
Faun logo illustration by Gökhan Eren