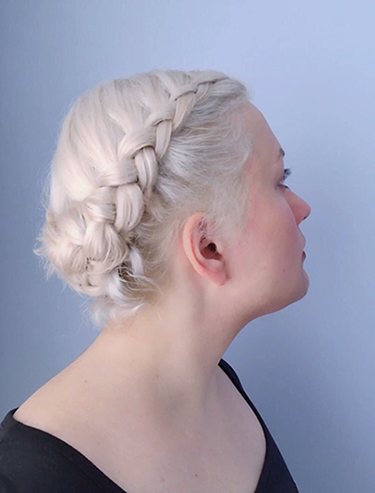 ●
Arts and Crafts
I love to paint and create in my workshop and doing blacksmithing in my garden usually with a burnt limb.
Favorite craft mats are wood, steel, mother nature and sweet martini.
●
Video Game Development
Game De

signer / Writer and Director / Artist / Animation Designer / Character Designer / Sound FX in Faunwand Studios. C.Manager in InnoGame

s. Feel free to download and check 'Tribal Wars 2

'

from your browser or from your Android or iOS device.
●
Fantasy and Language
B.A. in English Literature. Wiggly Bookworm.
Voluntarily teaching the fictional Tengwar script to aspirant fans and providing handwritten fiction calligraphy props for independent movies and tattoo designs for artists.
Deadpan, Satire, Stand-up
Monty Python, A Bit of Fry & Laurie, Mitchell & Webb, Mel Brooks, Taika Waititi, Flight of the Conchords, Dawn French, Robin Williams, SNL Team, Conan O'Brien, Woody Allen, Edgar Wright, Simon Pegg, Nick Frost, Key & Peele, Carol Burnett, Buster Keaton, Leslie Nielsen, Dylan Moran, Eddie Murphy, Lucille Ball, Muppets, Devekuşu Kabare, Şener Şen, Sadri Alışık...
Jon Ronson, Douglas Adams, Terry Pratchett, David Sedaris, Steve Martin, ..
●
Cinema
"The screen is a magic medium. It has such power that it can retain interest as it conveys emotions and moods that no other art form can hope to tackle." - Stanley Kubrick
●
Traditional Archery
Using a Kaya Windfighter bow. Draw weight/length is 35lb - 50". Got my mastery merely for you to call me in a probable post-apocalyptic zombie invasion.
●
Fashion Design
Protect Alessandro Michele at all costs.
●
Music
OST, Retrowave, Dance and Comedy. Soft spot for piano and ukulele. 
Absolute must in playlist: Black Seeds, Michael Kamen, Howard Shore, John Carpenter, Vangelis (Blade Runner OST) , TimeCop1983, Carpenter Brut, Kavinsky, Flight of the Conchords and lots of awesome tracks to silly dance while no one's watching.
                                                   "Ukes not Nukes"
                                                                        - Bret Mckenzie
​​​​​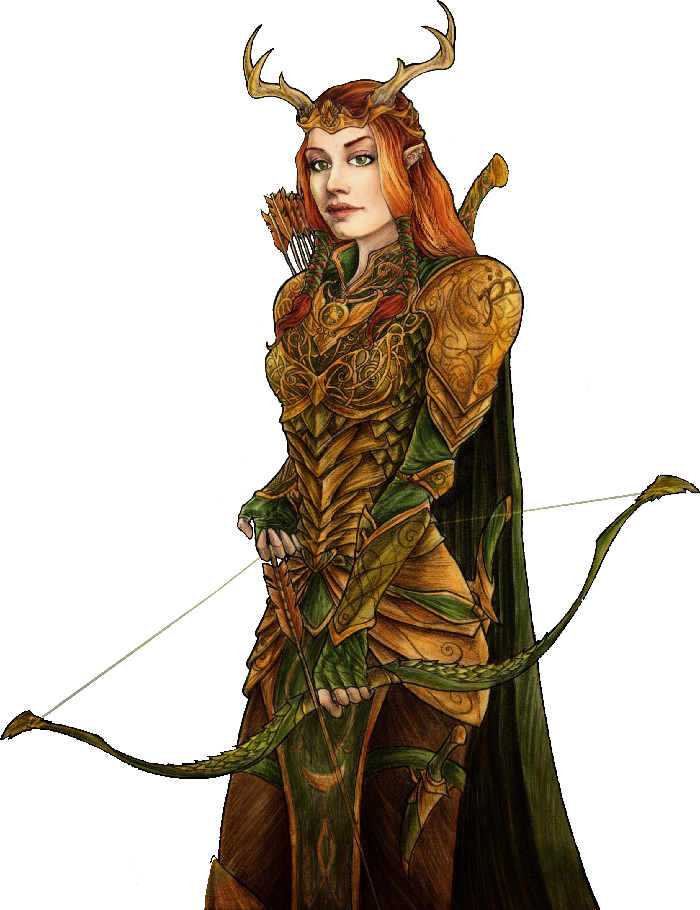 ● Wheels
Travelling in foreign lands is a passion. Briefly nurtured a BMW, currently in love with a KTM DUKE.
● Thanks..
..to an implacable wanderlust, I had a chance to meet numerous talented people who inspired me to keep on doing what I love with passion.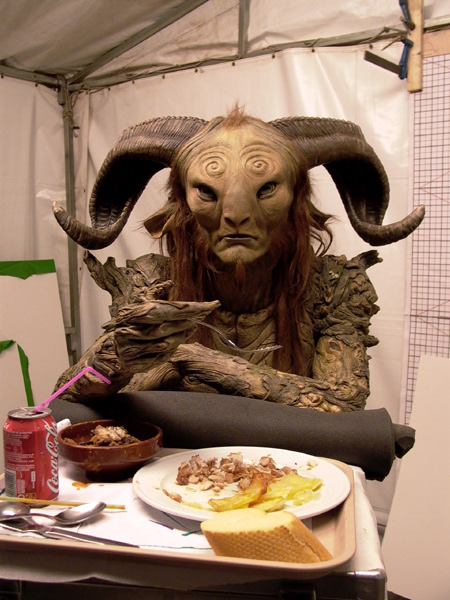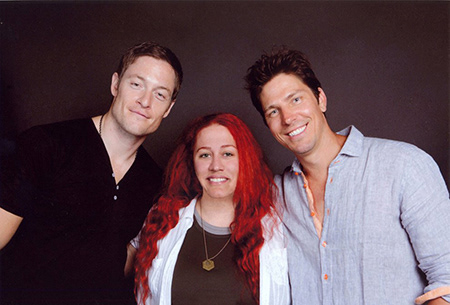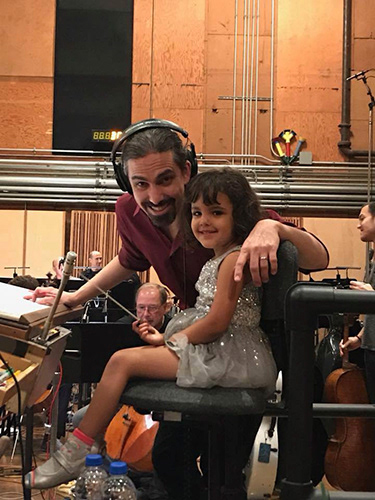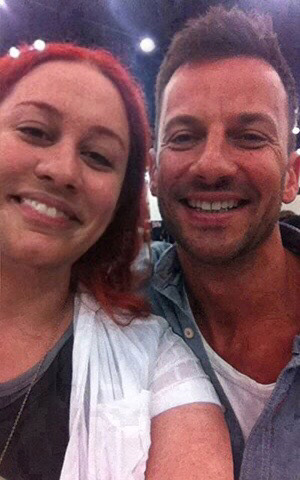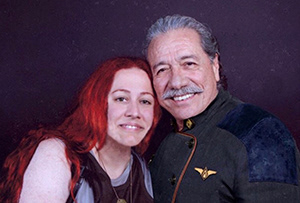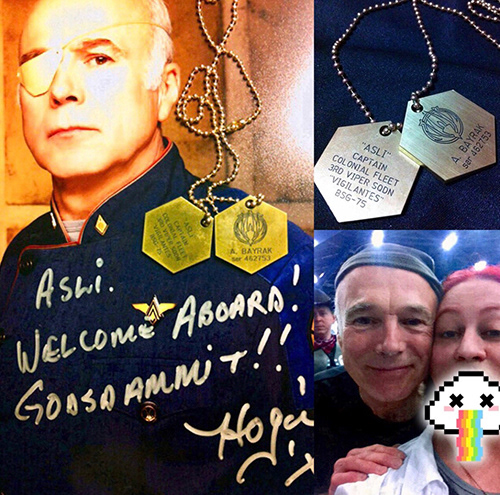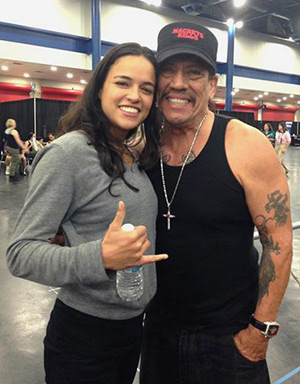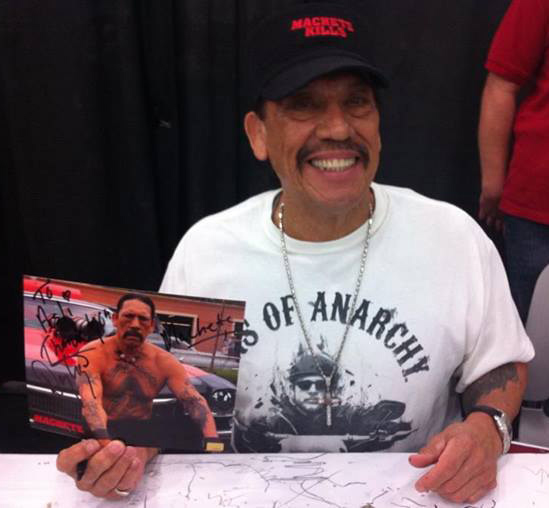 Update: February 2020
Faun head illustration by Gökhan Eren