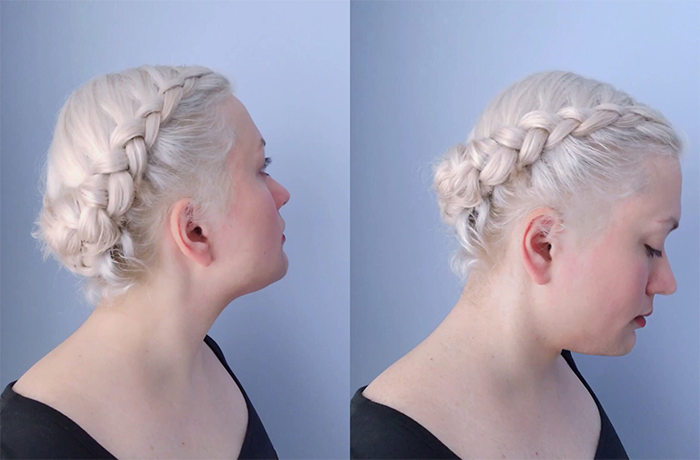 Com. Manager (MMO/Video Gaming)
Artisan (Cinema/TV)
Artisan & Owner (Faunwand)
●

Art & Crafting: 


- I love to paint and create in my workshop. Favorite materials are faux leather, wood, steel, stone, watercolor and mother nature. 
- I've a backyard forge for blacksmithing, Lorelei Sims is my hero.
●
Traditional Archery:
- Using a traditional Kaya Windfighter bow. Draw weight/length is 35lb - 50". Got my license in 2011, merely for you to call me in a probable post-apocalyptic zombie invasion.
●

Moto: 
- Currently in love with KTM Duke, was a mother to a 
BMW F 650 GS. I rode in several countries and Enduro, Naked and Cross are my favorites respectively.
●

Tolkien:


- His works nurtured my interest in Anglo-Saxon, Norse, and Celtic texts, I graduated from English Language and Literature.
- Founder and admin of dArt J.R.R. Tolkien Art Community.
- Official member of UK Tolkien Society 
I've been voluntarily teaching Elvish language, grammar and Tengwar script to aspirant Tolkien Society members and fans. Provided handwritten Elvish props for independent movies and Elvish tattoo designs for tattoo artists.

●

Music: 


- Genres: OST, Synthwave, Retrowave, Grunge, Classical and Comedy. 
- Composers: Michael Kamen, Howard Shore, Bret McKenzie, John Carpenter, Éric Serra, Max Richter, Brian May, Gustav Mahler, Richard Wagner, Bear McCreary, Vangelis (Blade Runner OST).
- Musicians: Flight of the Conchords (Thanks to Rhys Darby), TimeCop1983, Le Cassette, Perturbator, Carpenter Brut, Kavinsky, Babes in Toyland, Queen, Black Seeds.
●

Wanderlust: 


- I've a strong desire to wander the world hence I've been to 17 countries and 86 cities. Sneak peek at adventures: 

Wanderlust
●

Gaming: 


- Been working as a Com. Manager in a medieval online strategy game called Tribal Wars 2 by InnoGames. Feel free to check our game from your browser or from your Android or iOS device. 
- Steam Account:

http://steamcommunity.com/id/faunwand
Last update: Sep 2018